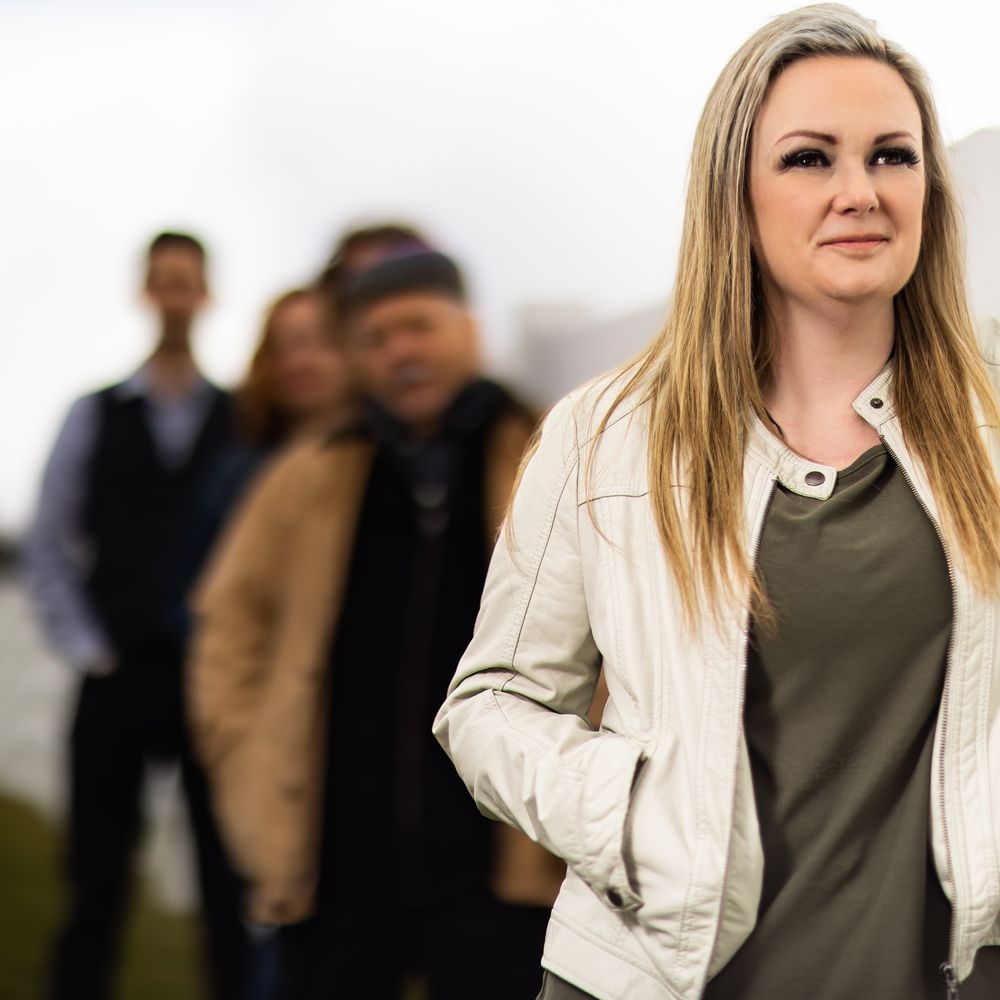 From tonight we'll sail on Maggie's Wake...
Maggie's Wake is a Canadian roots band that combines traditional Celtic instrumentation with a contemporary approach. Born from the ashes of Rant Maggie Rant, MW is an exciting collaboration between RMR co-founder Lindsay Schindler (fiddle, vocals) and Tara Dunphy (tin whistle, flute, fiddle, vocals), lead singer and songwriter of acclaimed country outfit, The Rizdales.  They are joined by a powerhouse band of Ontario's finest musicians, including Rob Larose on percussion, Andrew Kosty on bass and special guests Kyle Waymouth on guitar and banjo and Kenneth Palmer on guitar.
United in their passion for fiery tunes, soaring vocals with rich harmonies, meaningful stories and beautiful melodies, Lindsay and Tara are taking the foundation laid during the Rant Maggie Rant period and building an exciting, new sound.  Join us as we journey through time and sound, as we carve our path through uncharted waters.  We don't know where it will lead us, but we are certain that we are all going to have a lot of fun on the way!
Shows